Communicator II
Our Weekly Newsletter and Pastoral Message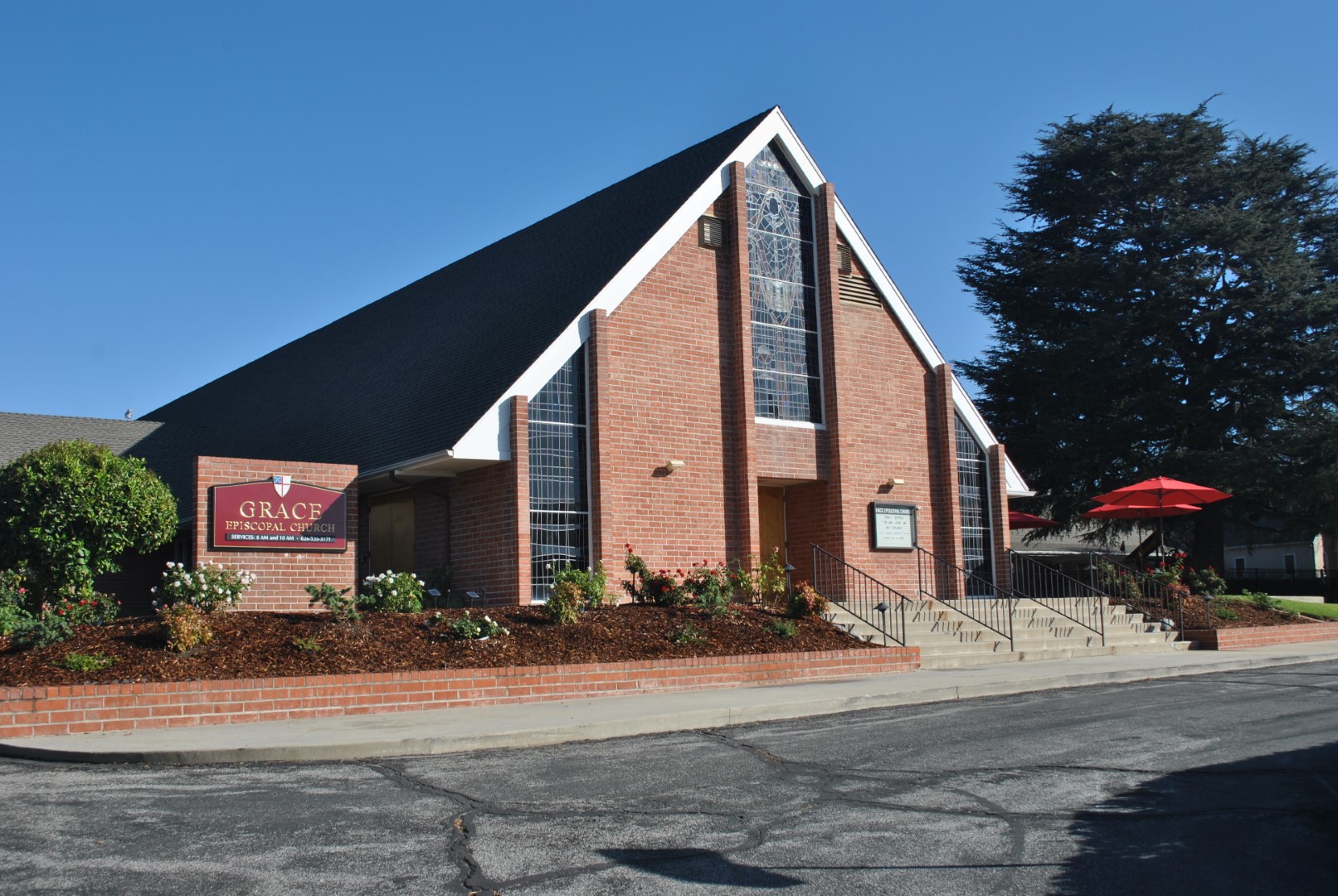 The Communicator II is the weekly newsletter of Grace Episcopal Church.  This is the second generation of our original monthly newsletter and is a weekly outreach to all of our members.  This provides you with regular updates on activities, schedules, and opportunities at our church. The Communicator II is delivered via email, genereally on  Friday afternooons.
We are trying to maximize the use of the Internet to deliver information to our parishioners and friends in a timely manner.  The links below will allow direct access to recent copies of our newsletter.   For older issues of our newsletter and pastoral information, please contact the Church Office.  Also, if you would like a printed copy, please let us know and we can make it available in the Church Narthex.
Sign up for the weekly "Communicator II" to be delivered to your email!  It is free of any charge and we do not sell or give your email address to anyone.
To view recent newsletters, click on the link below, for earlier newsletters, please contact the Church Office:
Communicator II for Sunday, Nov 26, 2023
Communicator II for Sunday, November 19, 2023
Communicator II for Sunday, Nov 12, 2023
Communicator II for Sunday, Nov 1, 202
Communicator II for Sunday, October 29, 2023