Communicator
Monthly Newsletter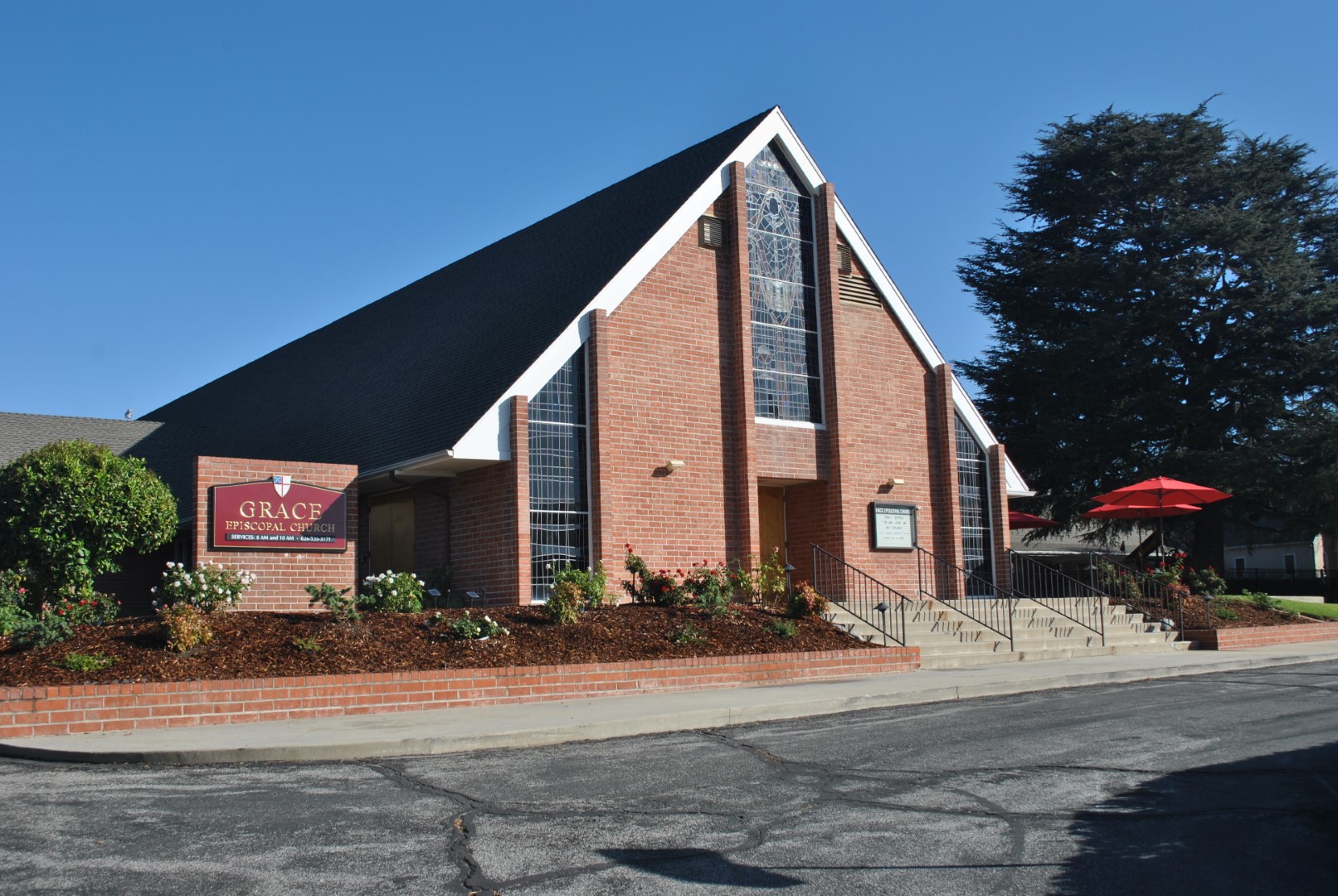 Monthly Newsletter of Grace Episcopal Church. This provides you with regular updates of activities, schedules, and opportunities at our church. The Communicator is delivered via Email and available in the Narthex of the Church.
In an attempt to reduce budget expenses, we are trying to maximize the use of the Internet to deliver information to our parishioners. Please notify the Church Office at Grace@GraceGlendora.org, to have your copy of the Communicator delivered by Email to your personal address. The Communicator is also available via this WEB site with the use of Adobe Acrobat Reader or like software that is free to download. Please follow the links below for your copy of the Communicator.
You can sign-up for the monthly "Communicator" to be delivered to you by Email!
The Communicator has been suspended and replaced with a weekly pastoral newsletter. For copies of the weekly newsletter, please sign up by clicking: Newsletter signup  OR filling out the form below.  Be sure your Email address is correct and please put Grace@GraceGlendora.org in your contact list to avoid our notes from going into your spam folder.
Sign Up For Our Newsletter Below: