Welcome and Join US

Sundays at 8 or 10 A.M.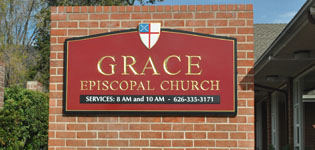 We are back in Church with our regular serices on Sundays at 8 and 10 A.M.  Please accept our invitation to join us.  Everyone is welcome!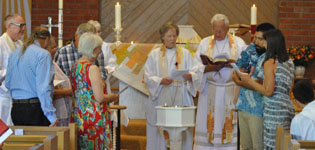 Meet the staff and clergy, read about our history, and find out about ministries and other activities.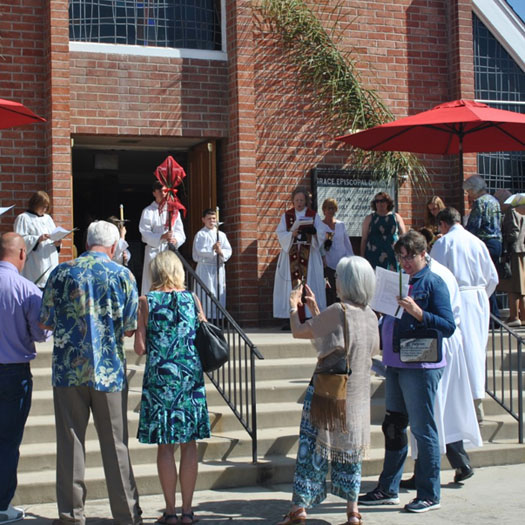 We are open for in-person worship for those who are comfortable gathering in larger groups.  We meet on Sunday's at 8 and 10 A.M. However, we recognize that there are those in our wider congregation who are not yet comfortable doing so because they are in a high-risk group and others who worship online with us because of distance or other equally valid reasons.  We still consider everyone part of our Episcopal Church Family.

Grace Episcopal is a faith community that gathers around Word and Sacrament to be nourished, called, and sent into God's world in witness and service to others in the name of Jesus Christ.  Please visit our Church in Glendora, Ca, anytime.  And join us for Sunday Service at 8 and 10 AM.

We Support and Honor our Troops!
Please take a moment to visit our Military Service Page where we keep track of those in our Grace Family are giving their service to America.
Grace Episcopal News Center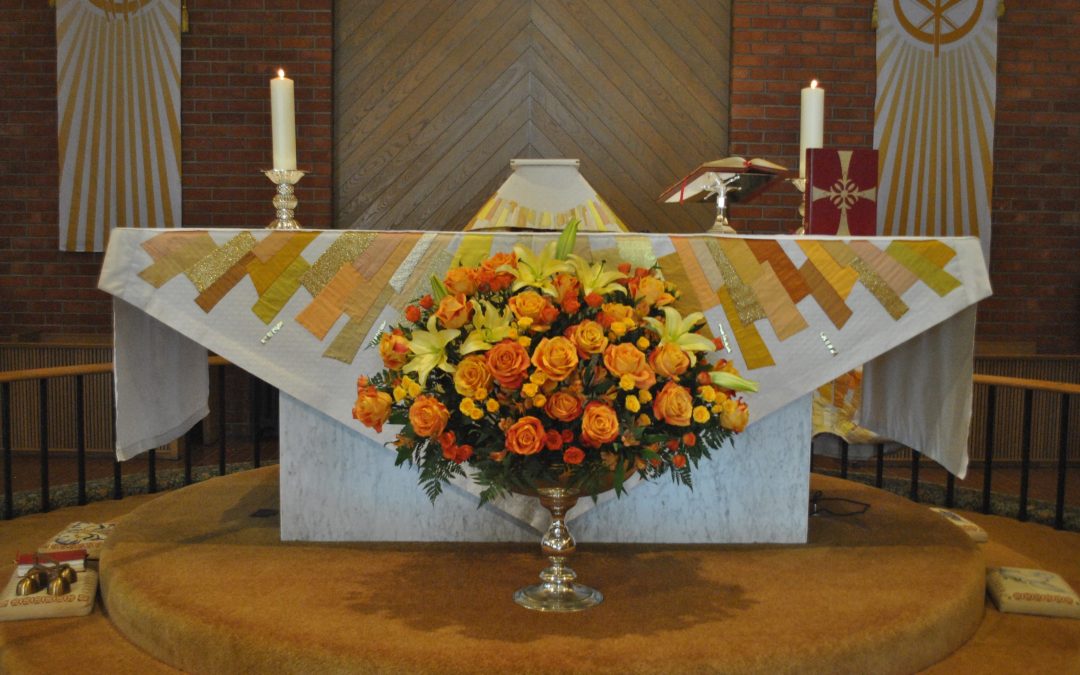 Learn about Tythe.ly – our online donation/payment feature. Click Here
Services at 8 and 10 A.M. with Live Stream available at 10 A.M. Service
Memorial Service for Donna Petrokowitz, Sunday, Oct 1st.  2 p.m. at GEC.
Blessing of the Animals – GEC Front Lawn, Sunday, Oct 1st  10 a.m.