Support Our Troops
Especially those from Grace Episcopal Church
This page is dedicated to our military troops; those people that serve our Country and Community to maintain freedom, safety and the rights of all Americans. On this page, we share with you the contact information of our own GEC members serving our Country. If you have a moment please remember them with a note of thanks, especially remember them on special occasions such as Easter, Christmas and other notable holidays as they serve far from home.
If you have a member of our Church Family serving in the US Armed Forces, please let us know and we will gladly add them to our Military Service page. They are always in our thoughts and prayers. We honor those who serve to protect all of us. Thank You.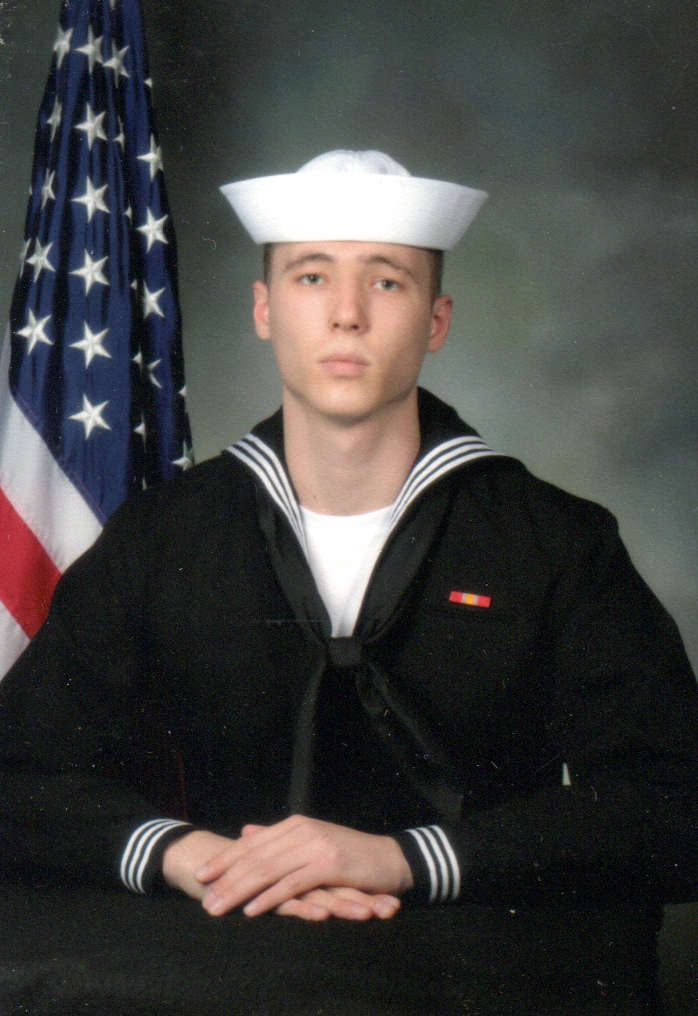 Petty Office Third Class Chad Donohoe
United States Navy – Enlisted October 2021
Update, December 2022 –  Enlisted in the US Navy, Chad, the grandson of Kathy and Jerry Seielstad is currently stationed in Rota Spain and assigned as an Engine Man.  He has been awarded the Navy Marksmanship Award.  In January 2023 he will be the deployed squadron out of Norfolk, Virginia.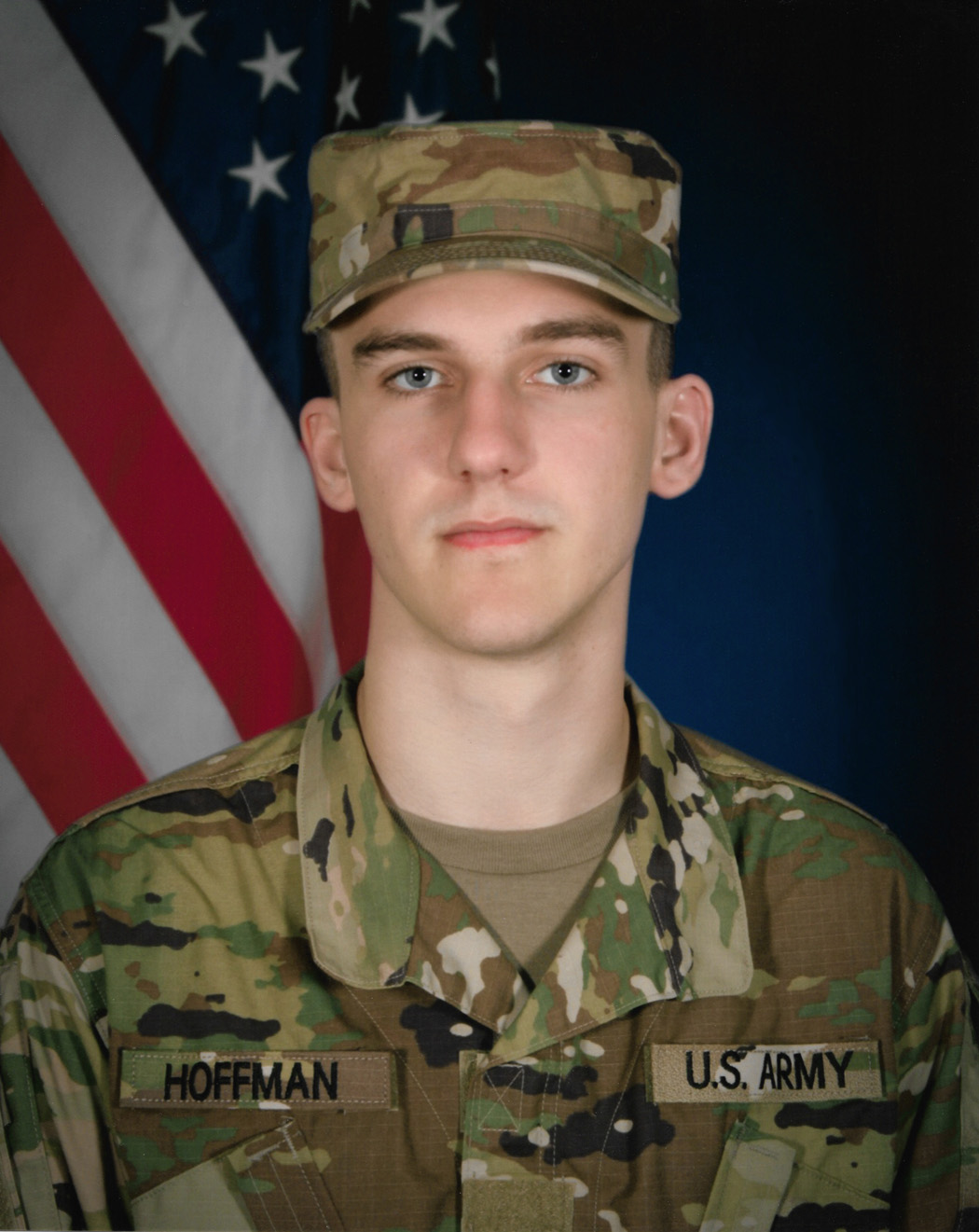 Corporal Addison J. Hoffman  (October 2021)
United States Army – Enlistment ends April – June 2022
On Friday, March 27, 2020, PFC Addison Hoffman was awarded the Expert Infantry Badge from the U.S. Army after completing a three-week regimented course of training and testing.  View the ceremony here (specifically at 12:36):  Expert Infantry Badge
Enlistment Completed, THANK YOU FOR YOUR SERVICE – June 2022