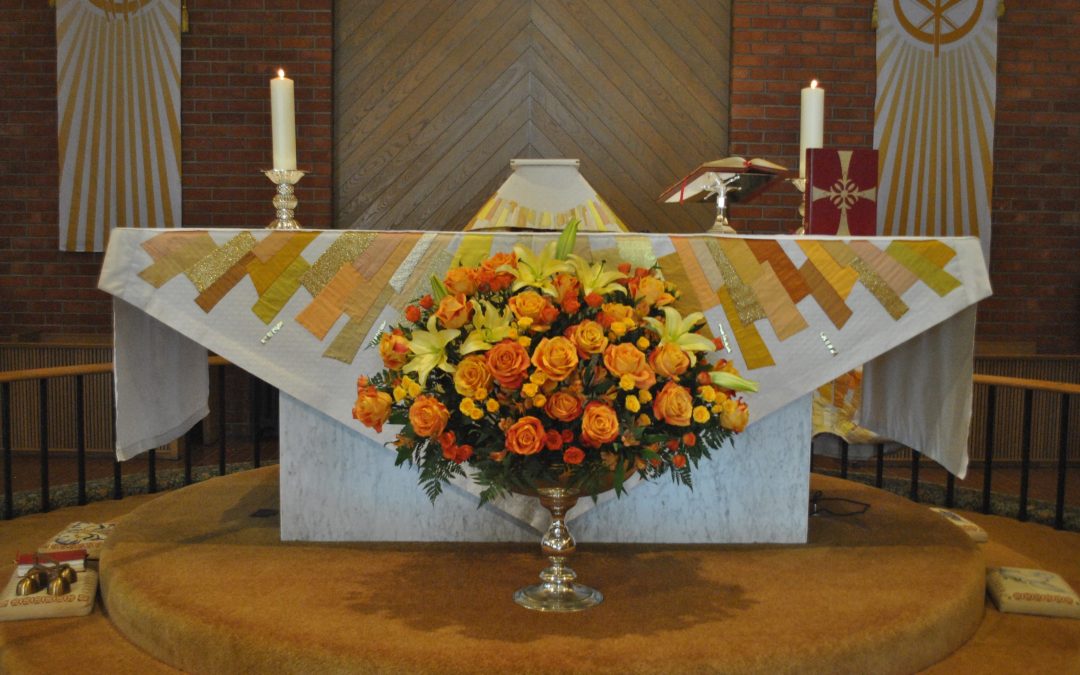 Learn about Tythe.ly – our on line donation / payment feature.  Click Here
Scrip Sunday ~  December 5, 2021 – Please place your Christmas scrip orders with Bobbi by Sunday, December 5th or at Scrip@GraceGlendora.org.
November 21 through December 6 and deliver the gifts to Hillsides by December 13 for the Hillsides Home for Children Christmas Collection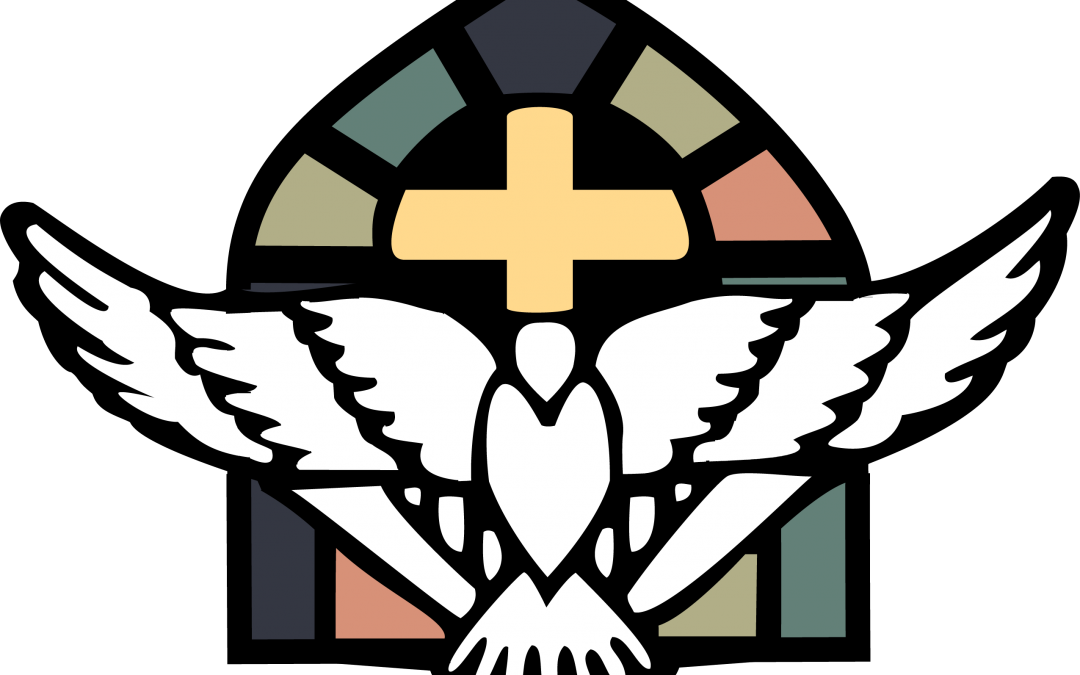 WE ARE BACK IN CHURCH!  Yeah!  Due to the lifted restrictions by the CDC and the Episcopal Dioceses, we are open again!  We are respecting social distancing and we are again hosting services inside our Church.  As usual, 8 AM service in Rubel Chapel and 10 AM service in our main sanctuary.   We will soon have the Choir returning to the 10 AM service for your enjoyment.  We look forward to seeing you at Church.  Welcome Home!!