Grace Children and Youth Ministries
The future of Grace Episcopal Church is in the hands of our Youth. As such and as a following of Christ, we put our youth as priority #1. It is our attempt to reach across all ages from infants to adults to embrace our youth with many different and interesting Ministries. Here is a brief recap of what is available at Grace Episcopal Church for our Youth. Please click on the links below for more information.
Grace Youth Group – School Grades from 6 to 12. Generally meets every two weeks after Church for lunch, fun and games. The Youth Group is involved in several off campus outtings including organized sports, fun events and their annual trip to Mammoth Mountain.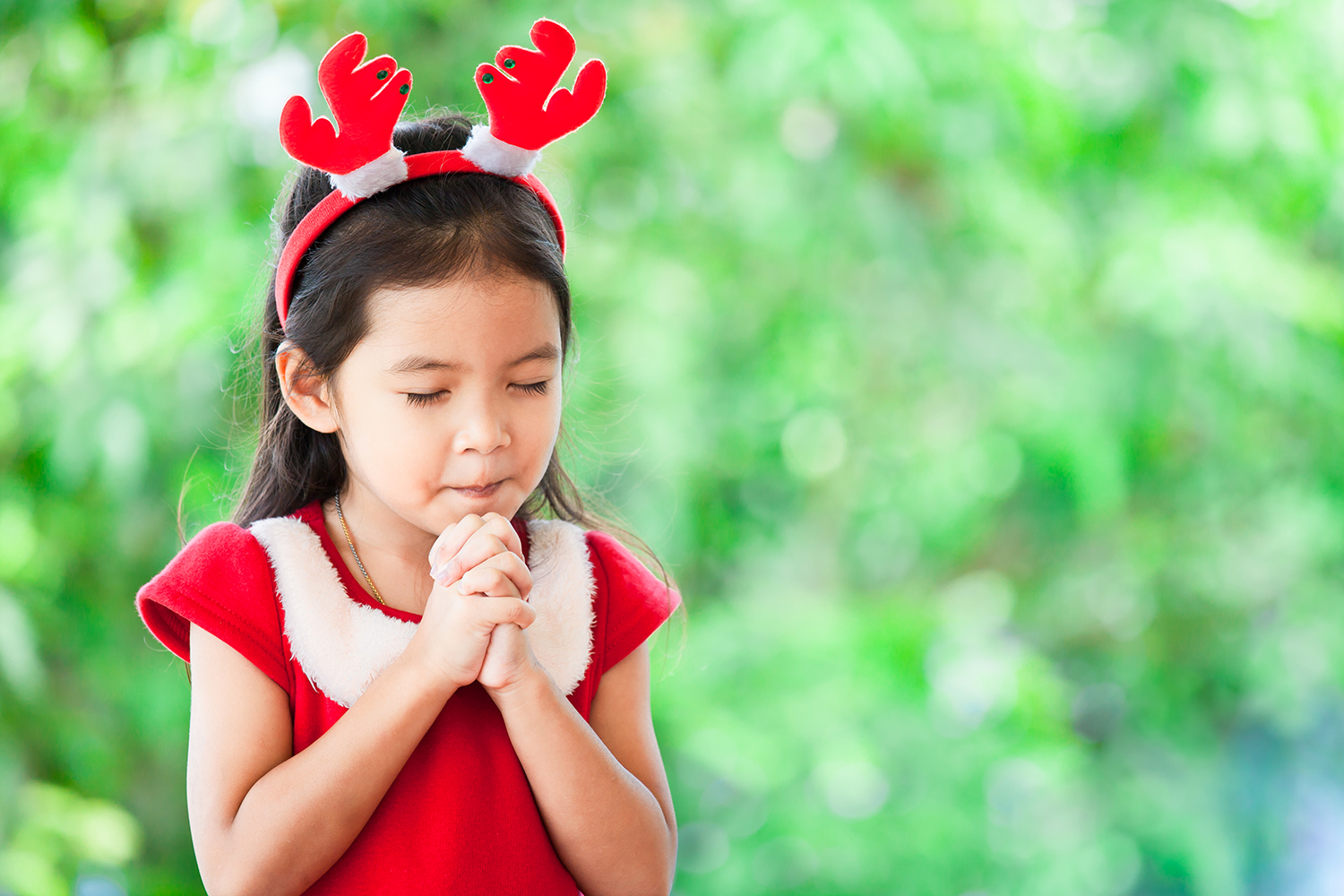 Girl's Friendly Society – is a philanthropic society that empowers girls and young women, encouraging them to develop their full potential through programs that provide training, confidence building, and other educational opportunities. Established by a group of Anglicans in England in 1875 to address, through Christian values the challenges of life.
Boy Scout Troup 486 – Sponsored by Grace Episcopal Church for over 60 years is an active hiking and outting group of scouts of all ages.
Sunday School – Sunday School is hosted at Grace Church during the first half of the 10 a.m. Sunday Service. 
Vacation Bible School – Hosted each Summer for all youth of our community.  See the video slide show of the 2022 program.  Please click on:  July 2022 VBS Program.
Childcare – Provided by Grace Episcopal Church every Sunday from 9 a.m. through the end of the 10 a.m. Service. Childcare is also provided at many of our special events as announced.
2022-2024 Grace Episcopal Youth Medical Consent Form. Click here.